ROASTED AND PACKED TO ORDER SINGLE USE CUPS
Unlike bulk single-use cups, ours are roasted and packed to order ensuring the freshest possible experience for enjoying our specialty-roasted coffee with your single-use coffee maker.
Available in our Espresso No. 07 and Breakfast No. 09 Coffees:
Espresso No. 07: A premium blend of dark roasted African, Central, and South American coffees. Notes of dark chocolate, toast, burnt cinnamon, and earth
Breakfast No. 09: A smooth blend of coffee from South America. Medium-bodied with notes of citrus, pecan, and cranberry.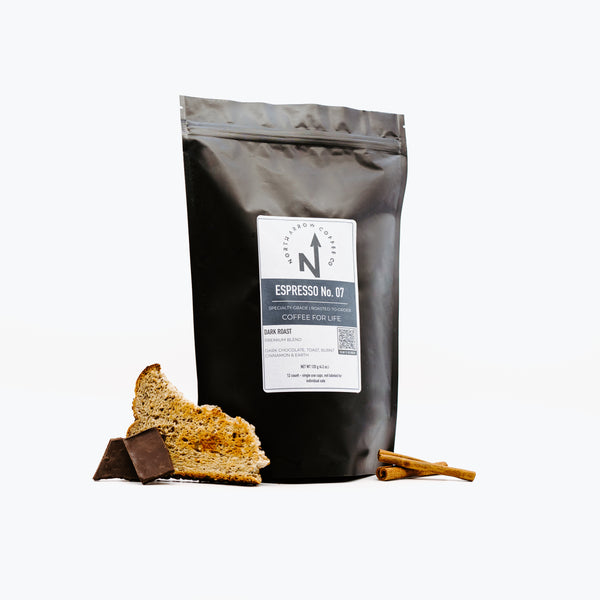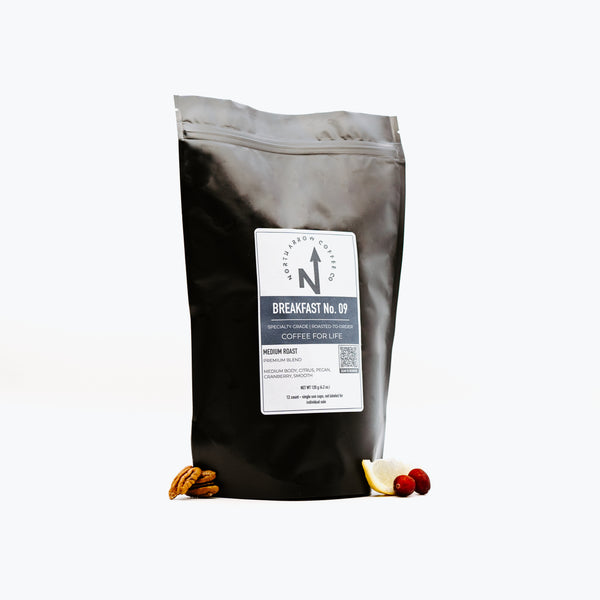 Great taste
Good flavor and best of all support a cause we believe in 100%
My husband loves it
I'm not a coffee drinker, but my husband is! He loves the dark espresso k cups. We had 1 cup in the pack that was empty, but it's fine. I bought one box to try it out. I ended up subscribing with 2 boxes/month. Thank you for this great coffee option! God Bless!
Great Coffee that s Supports a Great Cause!
If you are looking for really good coffee that also goes to support a good cause then definitely North Arrow Coffee!
Supporting a cause
I heard about your coffee on OverRuled with KTZed. Love her personality and careful research for her informative show. She recommended you and since you support pro-life causes I wanted to support you and her program. I don't drink coffee but my friend loved it as a gift!
pods
loved the flavor. better than the one previously drinking from another brand.