COFFEE FOR LIFE
We are committed to delivering high-quality specialty-grade coffee to our customers. Every bag of North Arrow Coffee is roasted-to-order and arrives at peak freshness, about 10 days after roasting.
A BALANCED AND BOLD BLEND OF CENTRAL AMERICAN COFFEES
Our darkest roast.
Full body, cocoa, burnt toast, and a hint of smoke with a sweet undertone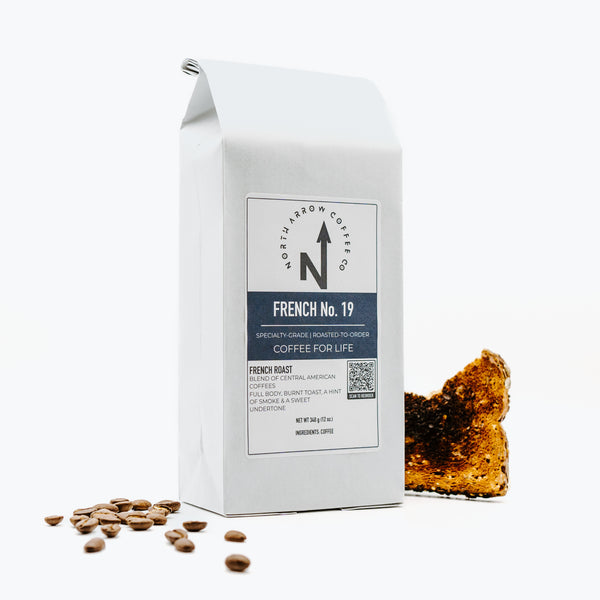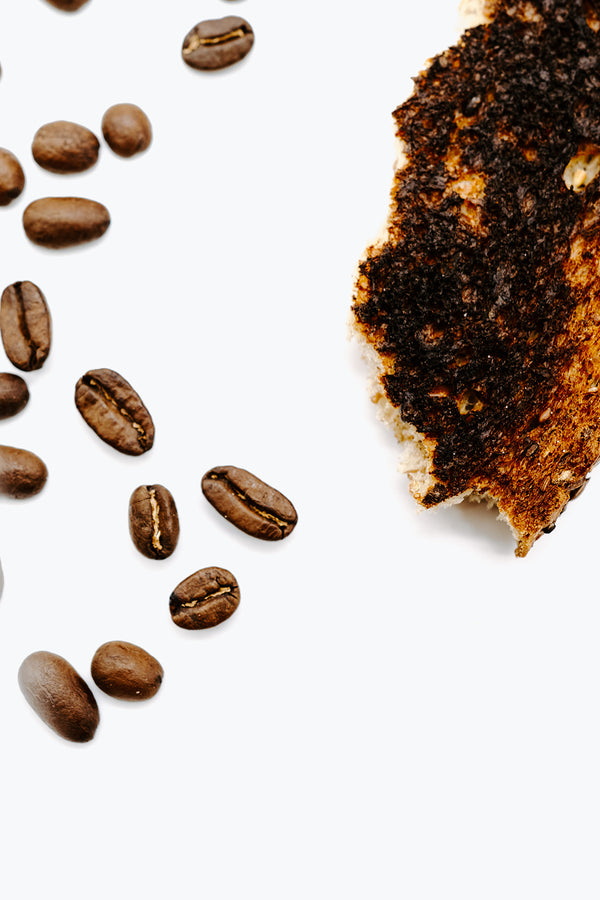 Selecting the right grind
Shipping Policy
All products are typically expected to ship within 3-5 business days of purchase, but it is often quicker than that. This timeline is subject to change due to changes in COVID and any upcoming holidays.
Refund Policy
Damaged Product  
We have a 7-day replacement policy for any product damaged in transit. Please inspect your shipment upon receipt. If any product has been damaged please let us know right away so that we can get you a replacement. We will need photos of the damaged product AND the mailer. 
Any Other Issue 
All sales are final. However, if for any reason you are not completly happy with your order,  please contact us directly and we will see how we can make it right. 
Great coffee!
Smooth, rich French roast. No bitterness at all. I used it to make a pour over style brew. I'll definitely get more.
French No. 19 is good
I was happy to receive and try a new french roast though not as dark as I had hoped...
Hi there!
Our French Roast is a true French Roast. The beans cannot be roasted any darker without carbonizing them.
Pro coffee, pro-life
Delicious coffee! Drank it for an entire week and enjoyed some chocolate notes. Actually doubled up on my one cup per morning and had second cups! Loved that!
Good good stuff, great great cause! Excellent job, guys, keep fighting the good fight. ❤️
Great coffee, worthy causes.
Coffee that is fresh and delicious, and as a conscientious consumer, I can enjoy it doubly.