COFFEE FOR LIFE
We are committed to delivering high-quality specialty-grade coffee to our customers. Every bag of North Arrow Coffee is roasted-to-order and arrives at peak freshness, about 10 days after roasting.
PREMIUM BLEND OF AFRICA, CENTRAL, AND SOUTH AMERICAN COFFEES
Roast: Dark
Notes of dark chocolate, toast, burnt cinnamon, and earth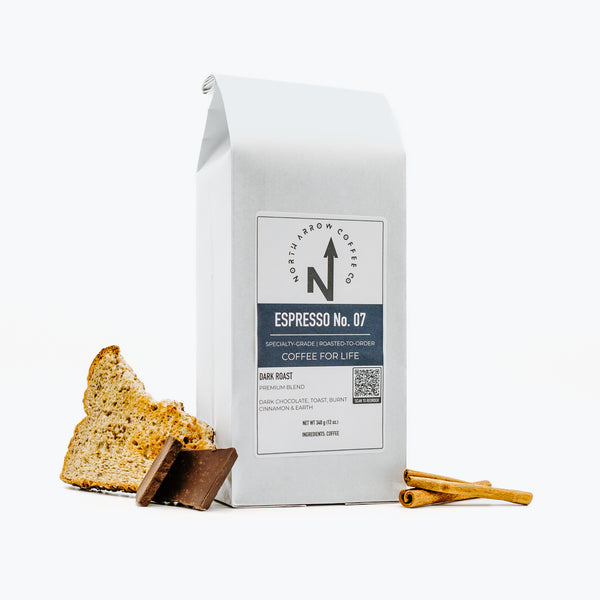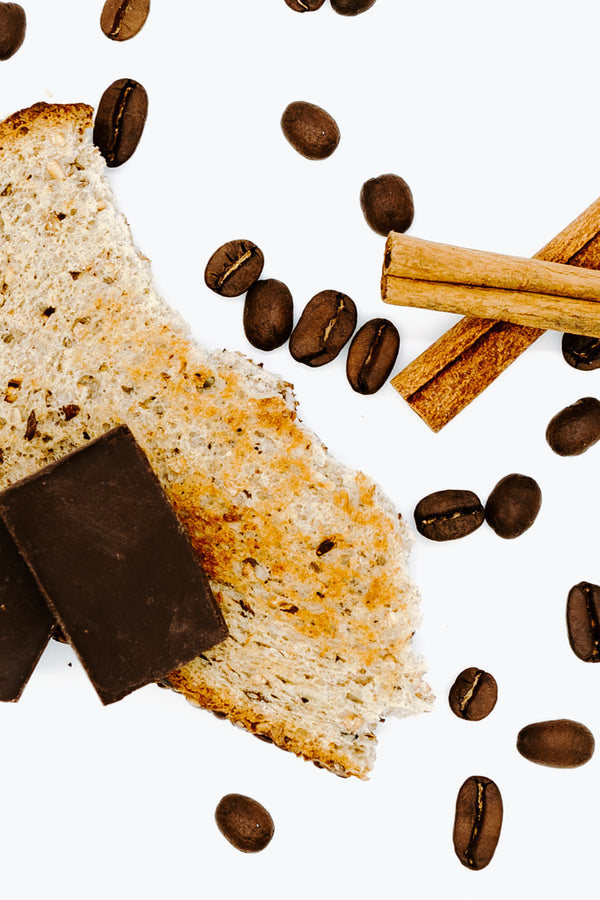 Selecting the right grind
Shipping Policy
All products are typically expected to ship within 3-5 business days of purchase, but it is often quicker than that. This timeline is subject to change due to changes in COVID and any upcoming holidays.
Refund Policy
Damaged Product  
We have a 7-day replacement policy for any product damaged in transit. Please inspect your shipment upon receipt. If any product has been damaged please let us know right away so that we can get you a replacement. We will need photos of the damaged product AND the mailer. 
Any Other Issue 
All sales are final. However, if for any reason you are not completly happy with your order,  please contact us directly and we will see how we can make it right. 
Coffee Is AMAZING!
This coffee not only taste great, knowing you are supporting a Pro-life, veteran owned coffee company is the best feeling when you make your morning coffee!
Liked the French Roast 19 better.
Great coffee
I am enjoying the coffee.
Quality coffee with a greater Purpose
I bought this for my husband for Father's Day. He's big into coffee and we just upgraded our espresso machine at the beginning of the month. I was so excited to find and support North Arrow Coffee for their efforts to stand up for life. I will always stand up for the unborn and I am so happy to support anyone who does as well! Every baby is fearfully and wonderfully made in His image! It's a total bonus this coffee is quality roasted and makes an exceptional espresso!! Highly recommend, we'll be making future purchases for sure!
Great Message & Better Coffee
I purchased for the pro-life messaging and was delighted to taste amazing tasting coffee. By itself this competes with some of the better coffies that I have utilized.