36 Pack - Single Serve Pods
SPECIALTY-GRADE SINGLE SERVE PODS

Unlike most popular brands, our 36 Count Single Serve Pods feature artisan-roasted, specialty-grade coffee. Roasted in small batches and co-packed by value-aligned companies, this product is truly pro-life.
Breakfast No. 29: Organic and Single Origin from Sumatra. This coffee is a 70/30 blend of medium/dark roasted beans, creating a balanced flavor profile that will get you going in the morning.
Notes: Spice, citrus, berry, and a hint of earth.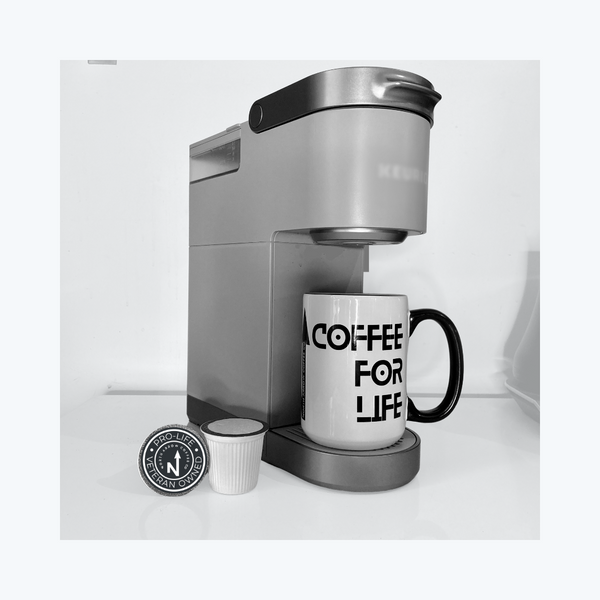 Amazing Coffee for an Amazing Cause!
Tastes amazing and supports important work. We could not be happier!
Great coffee and it was packaged very nicely!
Superb coffee
Strong yet soft. Delicious Java!